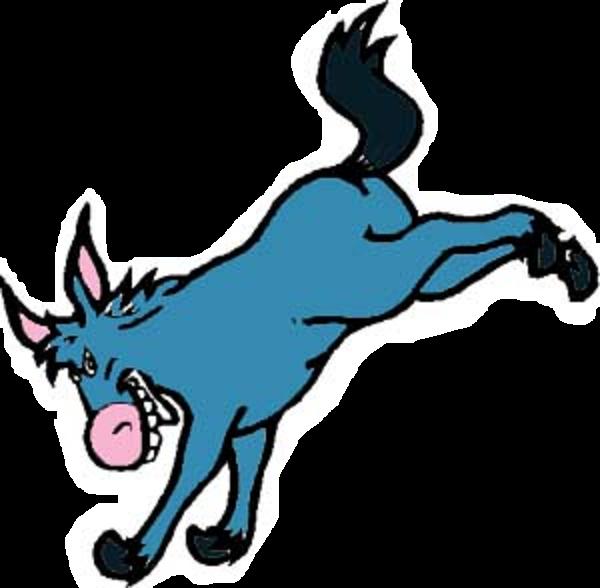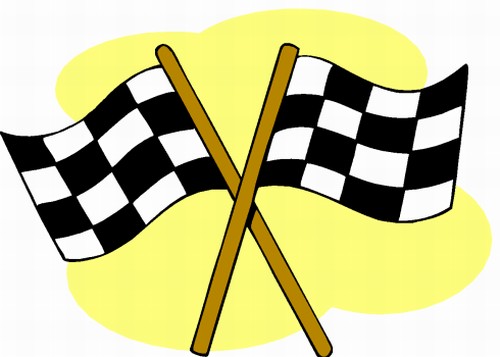 CALL US ANYTIME -  WE NEVER SLEEP!

Are you looking for a Bail Bondsman?

        With so many Bail Bondsmen out there, it is difficult to know who you can trust and count on.  ASAP BAIL BONDS is available to help you in a professional manner with your next bond.  You can rest assured that ASAP BAIL BONDS will get you the desired results quickly and efficiently.


    At  ASAP BAIL BONDS our service is fast, reliable, trustworthy and
convenient.  We are available 24 hours a day, 7 days a week.

ASAP BAIL BONDS offers free quotes and NO hidden fees or charges. 

No bond is too big or small

Payment arrangements with easy payment terms may also be available.

      Go up to our Frequently Asked Questions page if you want to learn more about the process, or just make the call - we'll be happy to speak to you in person.  It is our priority to ensure that you can make an educated and informed decision before you go post bond for anyone and you can be confident that we will give you the best service in the business.

Call us at (580)237-8668.